The Only Pics I Have For Now
This is my most recent picture. One taken after a month off without a razor.





This is about a year ago.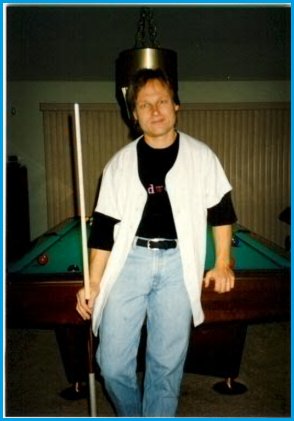 This one is about 4-5 years ago.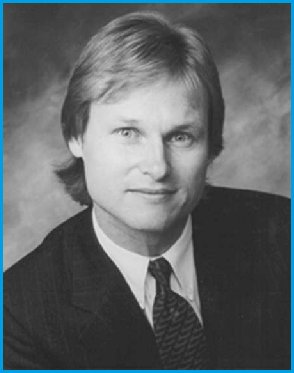 Again thanks very much for checking the page out. I hope to hear from you SOON..
I will be putting some of my favorite dog and pet pics on here real soon. Take care, Brian.